Hotel Recommendation : Swiss Garden
Pulau Pangkor Resort And Hotel
The 241 room Swiss-Garden Beach Resort Damai Laut (which is near Pulau Pangkor) and Swiss-Court Holiday Apartments are within walking distance from the spectacular Damai Laut Golf & Country Club. This 4-star, beachfront hotel offers accommodation of international standards, superb resort facilities and personalized service that promises a memorable and rewarding stay. With five food and beverage outlets, it also offers large conferences with the availability of a pillarless ballroom. For leisure, sea based activities are carried out from the resort's own private beach and jetty. An exclusive Balinese Samsara Spa is also situated in the resort
Swiss-Garden Beach Resort Kuantan is nestled on the pristine Balok beach fronting the azure waters of South China Sea in Cherating, Kuantan, Malaysia. Recently refurbished, the resort offers timeless contemporary elegance with a sophisticated blend of luxury. The resort's 304 rooms and suites are equipped with modern amenities and features traditional motifs, a reflection of the country's cultural heritage.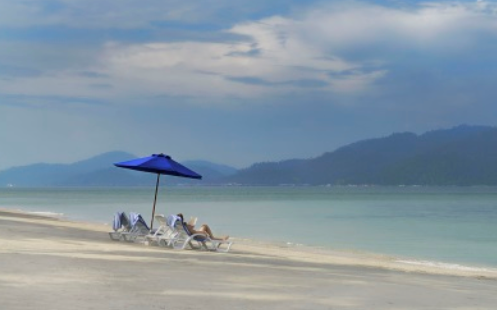 The Residences @ Swiss-Garden Hotel & Residences Kuala Lumpur, is the epitome of modern living of serviced apartment. The contemporary blend of design is seamlessly integrated into its historical heritage making it a prime address in the heart of Kuala Lumpur. Strategically located in an urban enclave and connected to the hotel via the link bridge, it is simply the essence for a desired lifestyle.
Swiss-Garden Hotel & Residences Malacca offers contemporary lifestyle accommodation overlooking the UNESCO World Heritage Site of historic Malacca. Guests can enjoy the best of both worlds with the hotel's deluxe facilities and those of the adjoining shopping complex as well as discovering the many attractions in this historic port city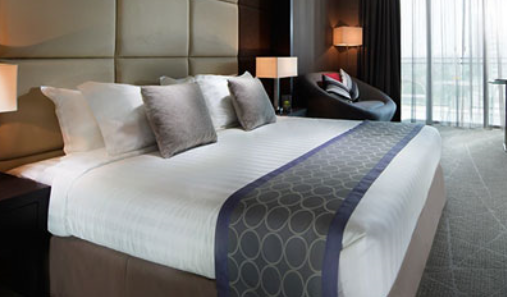 Nestled in the heart of Kuala Lumpur city, the Swiss-Garden Hotel & Residences Kuala Lumpur is committed to ensuring your meetings and conferences are an unparalleled success. Add to that our modern yet homely accommodation, excellent business facilities, refined personal service, contemporary and stylish F&B outlets, splendid Spa and leisure facilities; our hotel creates an ideal location for business meetings and corporate events.
For weddings banquet and personal events, our Culinary Team will be happy to customize a menu that reflects your taste and style while our wedding dinner Banquet Team will ensure that you receive their utmost attention to service and details to make your special event a memorable one.