Housing Loan Information Malaysia
LoanPro is an effective third-party agent for financial institutions and banks. Rest assured as we have a group of energetic and professional consultants with good experience on local as well as international banking institutions with impressive mortgage industry knowledge.
Besides being known as the best loan specialist to the first-time purchaser, we are also highly experienced in refinancing and property investment. We also provide various online tool in our website such as home loan calculator Malaysia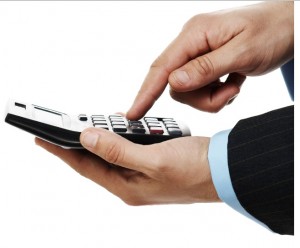 Giving our best to you!
Let us handle the stress. Our financial institutions and panel banks will educate you in finding the ideal housing loan Malaysia.
How can LoanPro guide you through the perfect loan fitted to your prerequisites?
Present to you various loan packages with clear description.
Brainstorm the requirements and obtain related details for further application.
Suggest loan packages suitable with your given details.
Attach your supporting document to complete the loan application.
Update the following progress with the banks, valuers, the attending solicitors.